Edraco® is the specialist in the production of thermal transfer ribbons for most brands of barcode printers since 2009.

As a leading thermal transfer supplier, our vast production capacity will allow you to have high-performance ribbons of full series, including wax, wax/resin, resin, and color ribbons.
We are happy to advise you on the right thermal transfer ribbons for your applications.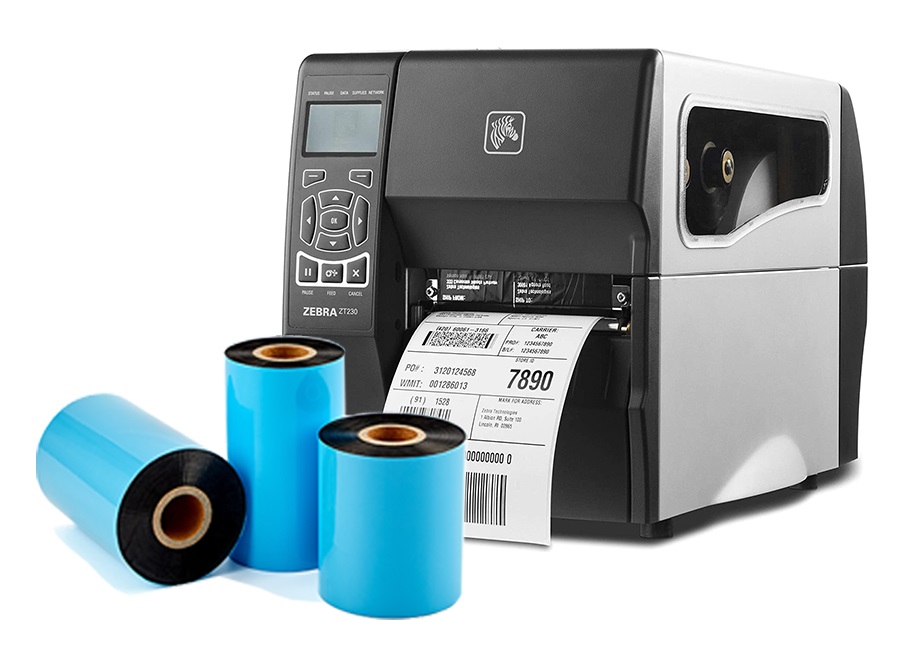 Products and Applications
Edraco® ribbons are designed specifically for use with thermal transfer printers.

We are proud to be a fabulous partner of Zebra, Intermec, Honeywell, and other leading printer manufacturers.

We supply and support an extensive range of industrial applications including Manufacturing, Healthcare, Transportation & Logistics, Retail, Outdoor, Automotive, and the Internet of Things.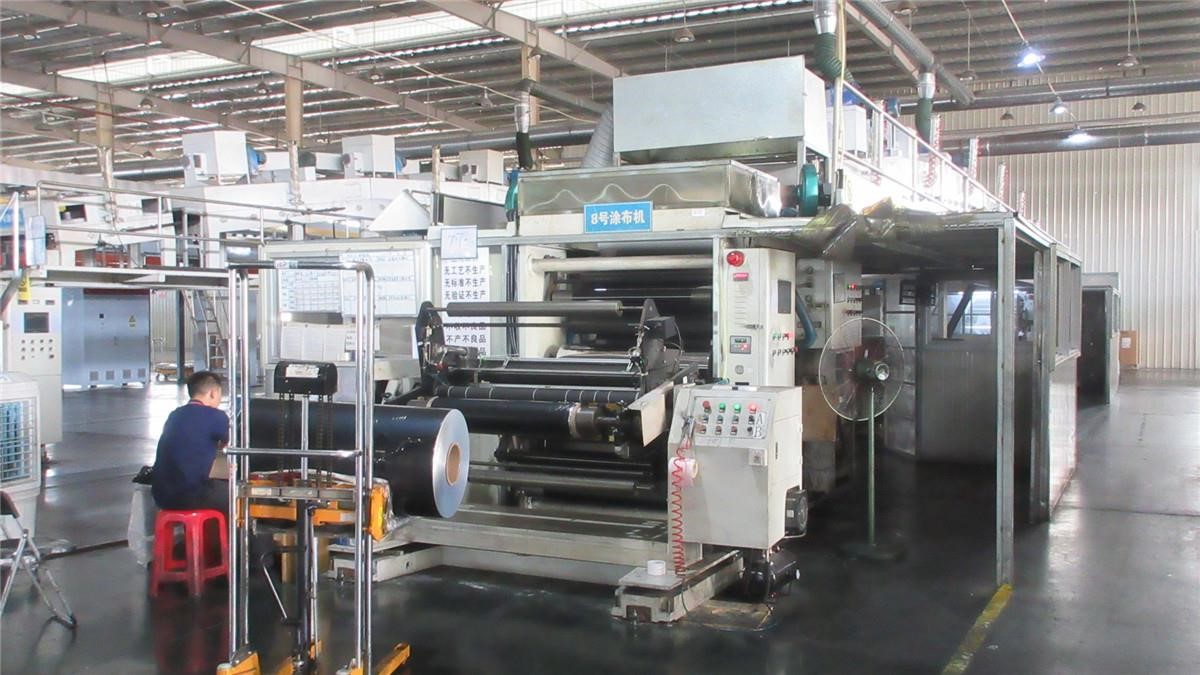 Company Growth

As of 2020, we have trusted customers in more than 40 countries globally.
We have owned 10 high-speed coating production lines and 20 high-speed slitting machines.
We have gotten a number of technical patents and intellectual property rights and focus on the development and application of high-speed thermal transfer ribbon.
The printing speed of the flathead ribbon has reached 10 inches/second and the TTO ribbon has reached 30 inches/second, which greatly brings great benefits to customers.
Edraco® - The Perfect Companion for You

Our mission is to deliver the most excellent products and customer care.
Every Edraco® ribbon must pass a series of strict tests before it became the best ribbon you can rely on.
We deliver quickly to your job site and are available whenever you need us.
We understand the complex process of choosing the right ribbons for the right application.
Tell us the problems you are facing, our technical support will find the right solutions for you in a short time.
We never stop striving to meet and exceed customers'expectations.
Become a Thermal Transfer Ribbon Distributor

Edraco® partners with master distributors, value-added resellers (VARs), direct marketers, and other resellers of value-added consumables to sell ribbons exclusively through distribution.
We offer the best product and best-in-class service programs to propel your ribbon business in this highly competitive market.
Apply today to become an Edraco® Distributor.
Have Questions? We are here to help!